Inspiros International School is a fully licensed school by the Ministry of Education and accredited by Cambridge Assessment International Education (CAIE). Our accomplishments over the years and our reputation as one of Puchong's fastest growing schools exemplify the success of our educational model – and we are proud to announce that the greater part of our growth has been by word of mouth. That we were accredited by CAIE and became an IGCSE exam centre in the same year is testament to our school's constant quest for excellence. These achievements continue to motivate us to do our best in realising our mission to offer premier and quality international education at affordable rates to all families.
Ryhanna is happy in Inspiros. The teachers have been very attentive in making sure they follow the lesson well. I am glad to see my children enjoying their time in school. I also like the facilities provided, where they have access to a playground and kids gym nearby.
- Mdm. Dayang Norfitri

Yolin loves her class and is extremely happy coming to school. She is always praising her homeroom teacher and her English teachers for the great lessons. Keep up the good work Inspiros!
- Mdm. Seow Mei Keng

Louis is doing well in school. I particularly like the fact that the teachers and his KS Coordinators gives regular updates on his progress in both academics and behaviour. I would recommend the school to anyone looking for a good primary school program.
- Mr. Nelson Walter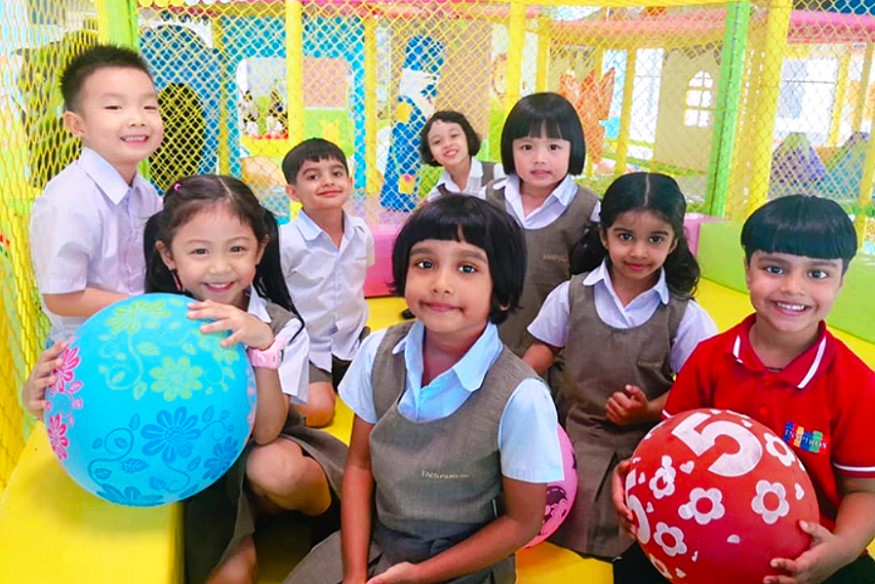 Early Years
Trial Class
Our Early Years Programme is designed for children between the age of 3 to 6 and is based on the Early Years Foundation Stage (EYFS) framework for England. The EYFS framework sets the nationwide standard for learning and development of children under 5 for all early years providers in the UK.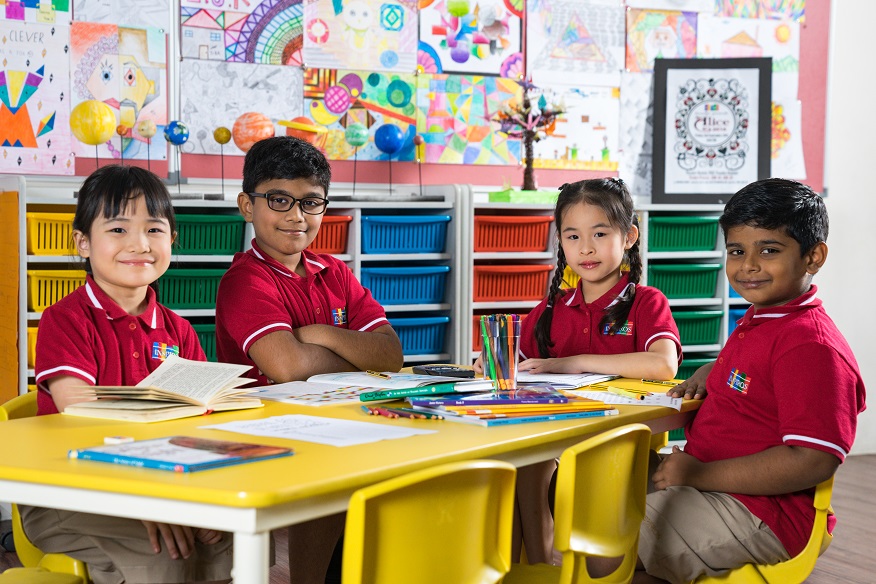 Primary
Placement Test
Inspiros complements the British National Primary Curriculum with exciting and stimulating activities with the intention of providing this energetic age group with a well-rounded programme that has strong academic and non-academic components of learning.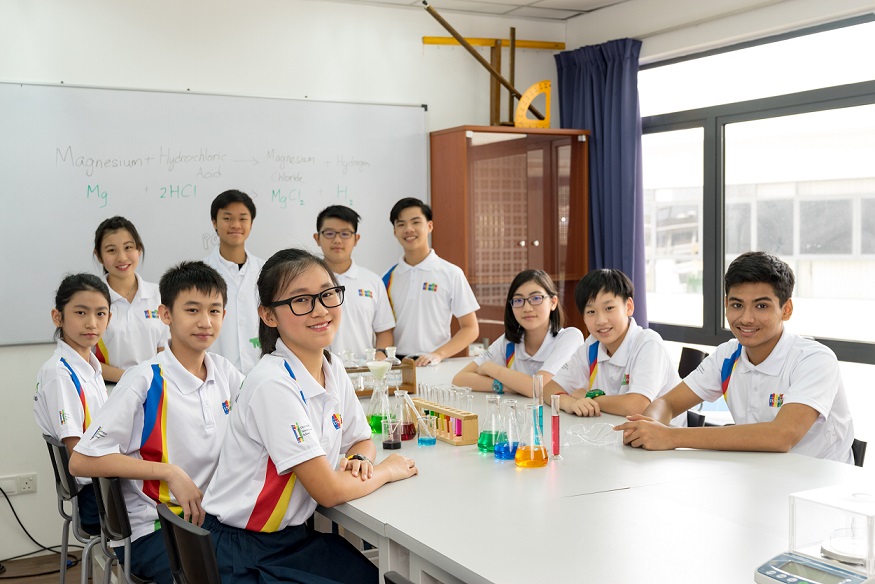 Secondary
Placement Test
Our students will be dual equipped for the IGCSE exams as well as with the working ethos, knowledge and skills needed to excel in pre-tertiary programmes like the A-Levels, International Baccalaureate and the South Australian Matriculation amongst others.